Welcome to Tour Dragon, your go-to destination for all your travel needs!
We are a travel company dedicated to providing unique and exciting tours to destinations around the world. Our team of experienced travel experts has hand-picked the best destinations and activities to ensure that you have an unforgettable vacation.
Top Destinations: Tokyo Dubai Paris Amsterdam Madrid Rome Barcelona London Chicago Las Vegas New York Orlando Berlin Riyadh Alexandria Istanbul Munich Bangkok Kuala Lumpur Venice Hong Kong Macau Cairo Florence Dubrovnik Edinburgh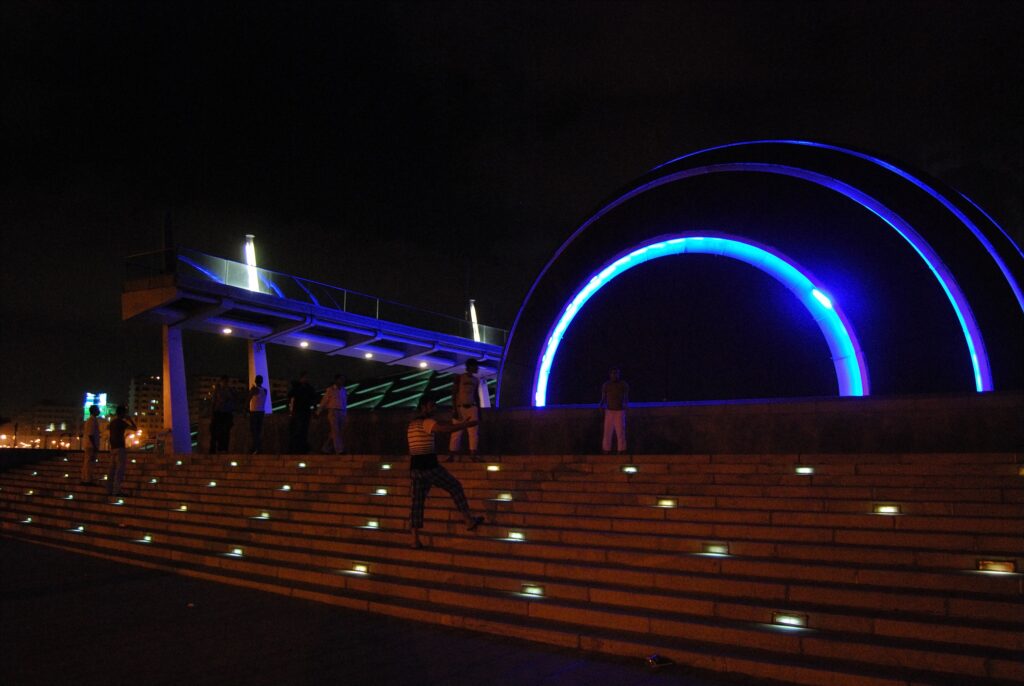 Top attractions
Whether you are interested in exploring the ancient ruins of Rome, experiencing the beauty of the Swiss Alps, or relaxing on a tropical beach, we have a tour for you. Our tours are designed to cater to a variety of interests and budgets, so you can find the perfect one for you.
In addition to our carefully planned tours, we also offer custom vacation packages for those who want to create their own itinerary. Our travel consultants are here to help you plan every aspect of your trip, from flights and accommodations to activities and dining.
Thank you for considering TourDragon for your next vacation. We look forward to helping you plan the trip of a lifetime!